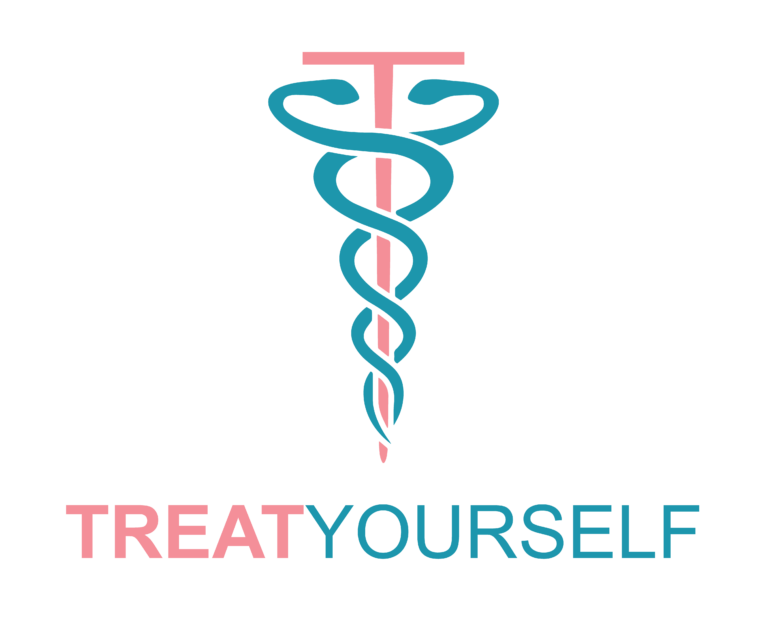 Are you still looking for a solution to your health problem?
At Treat Yourself, our mission is to empower you to find the best treatment for you.
 When the root cause of a health problem is not identified, the result can be an ongoing treadmill of symptomatic treatments.
Revealing underlying conditions, for targeted treatment is how we work.
For a successful treatment, the cause of a health problem needs to be identified.
Read on in our Treat Yourself blog to learn simple ways of understanding and addressing your health problems.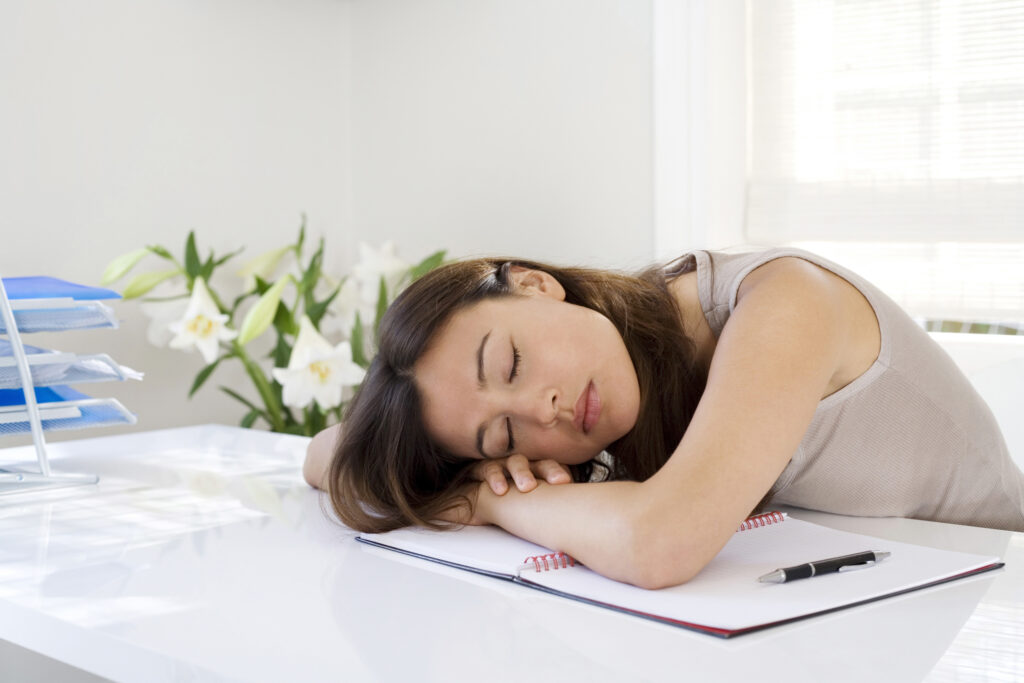 Do you wake up tired, achy or just can't seem to get started in the morning? Download our guide to getting a great night's sleep now.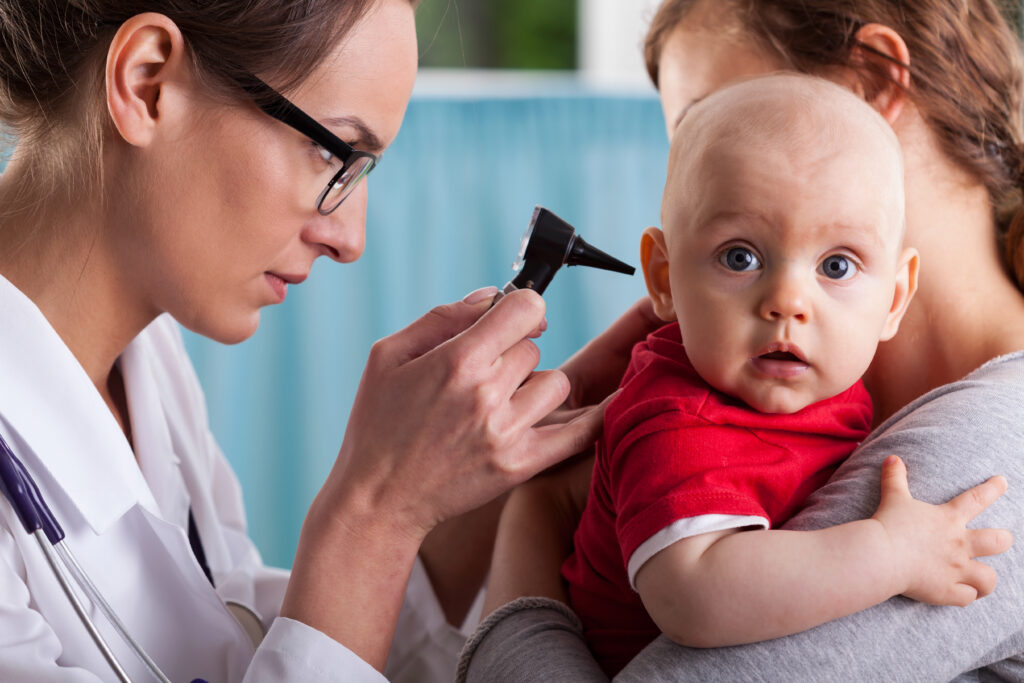 Five Danger Signs of Ear Aches
Does your child have recurring ear aches which clear up with antibiotics but then return? Download our guide to knowing the danger signs of childhood ear aches.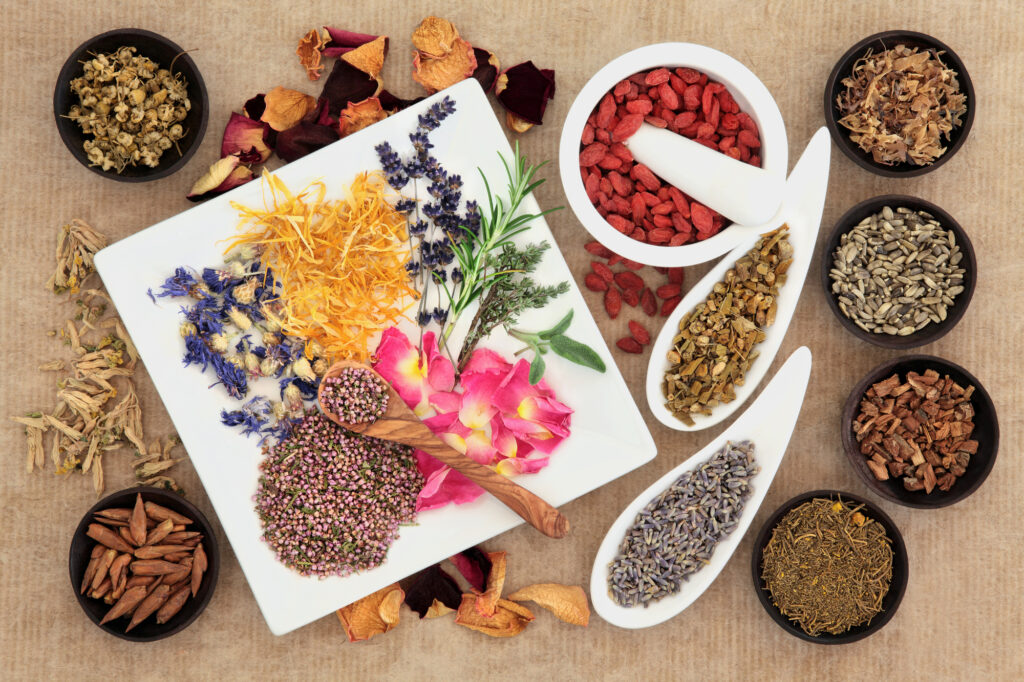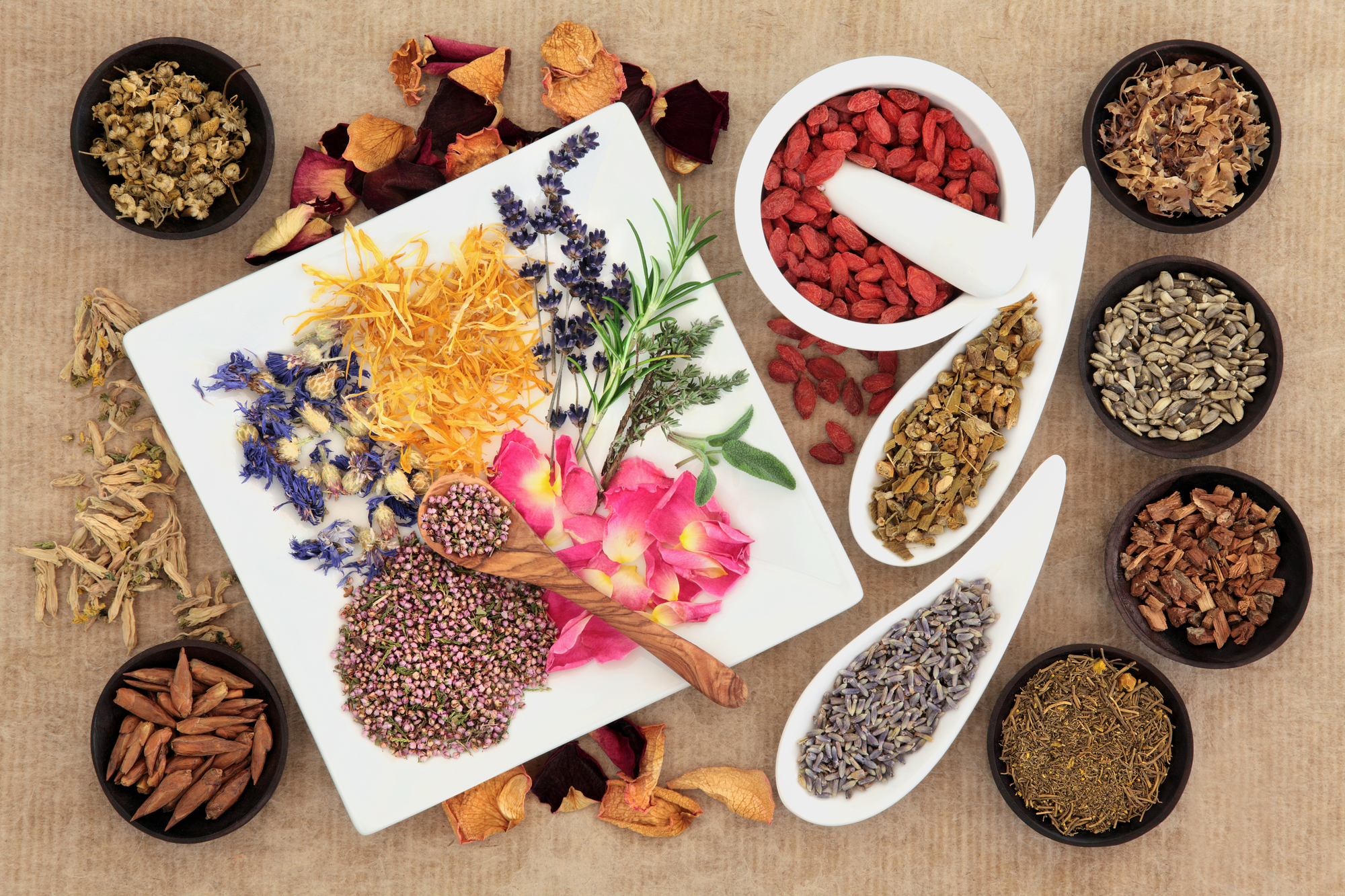 Five Methods to Restoring Your Health
The modern western lifestyle is full of stress, anxiety and toxins. Learn five actions you can take immediately to start restoring your health today.
BOOK AN APPOINTMENT TODAY
To see one of our practitioners,
click through to our online booking form here.