HOW ABOUT A HOLISTIC HEALTH PLAN?
A holistic health plan helps you to address your health issues in a number of different ways.  
The first focus is your immediate health. This usually requires individualised medicines. The second focus often involves changing the foods you eat tweaking your lifestyle.
Changing your habits is easier said than done, which is why some initial guidance is helpful.
Our aim is to help our clients understand how they can reach their health goals and learn simple ways of achieving them.
Rather than treating  just one condition in a person, holistic treatment addresses underlying causes of a health problem.
To explain: You have an apple. On one portion of that apple, there's a blemish. A surgeon might say "Let's just remove that blemish". A dermatologist might say, it looks like psoriasis. I can give you some cream to apply to the skin of the apple, and that should help it be less itchy.
Holistically speaking, we look at the whole apple. We might say:
"Look, your skin trouble could be fueled by several things, like stress, a fungal overgrowth, or poor digestion. If we can find out why that blemish is there, we know which treatments to treat you with and your skin is more likely to get better."
Practical Health Plan Tailored to Your Unique Health Needs
Initially, we have an in-person or online consultation to learn more about you what your needs and goals are. We then create a simple holistic health plan.
You are then entitled to a once-monthly consultation to assess your response update your plan, and make further recommendations for your condition.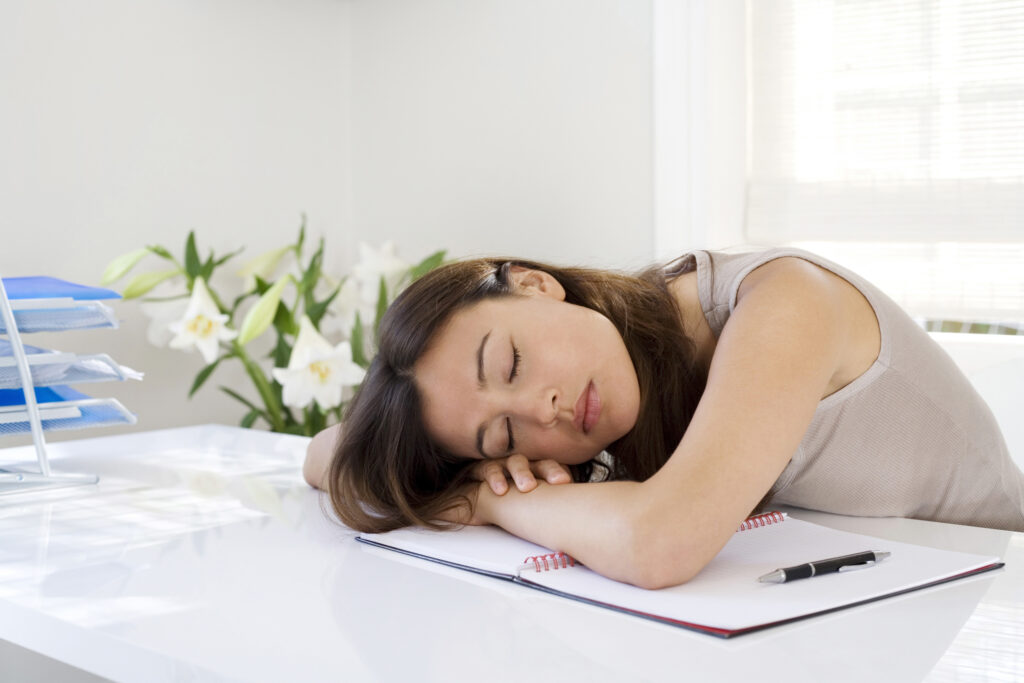 Complex Condition Treatment Plan
If you or a loved one has a chronic condition like Irritable Bowel Syndrome, Chronic Ear Infections, or Chronic Fatigue Syndrome, or other, chances are you have already had a number of different treatments. We use testing and work with other health professionals to treat these conditions and their underlying causes.
Access Our Decades of Experience and Research into Holistic Health
After helping thousands of people find health and wellbeing, we've learned a thing or two. Tap into a wealth of knowledge and experience, backed by science to help you get back to optimal health.